Datum: vrijdag 12 april
Aanvang: 22:15
Entree: Donatie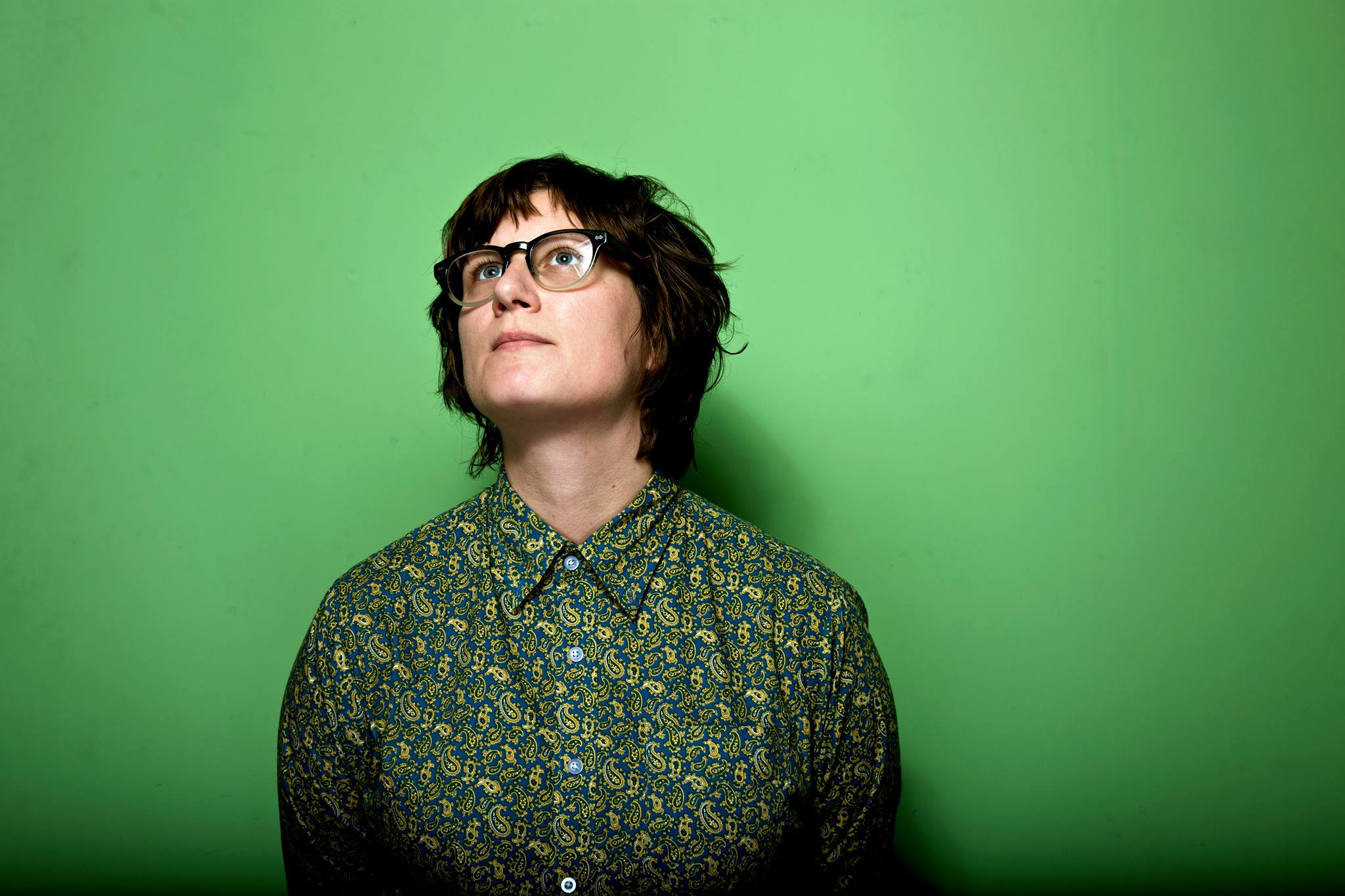 Gem Andrews writes Americana and folk music with an honesty and rawness that takes the listener by surprise and cuts to the quick. Backed up by full harmonies, blooming fiddle melodies, piano and accordion all supported on a sea bed of acoustic double bass and drums. Gem Andrews's music is deeply rooted in alt-country, with Gem's fiercely independent voice carrying inflections of Patsy Cline, Lucinda Williams and Kate & Anna McGarrigle.
Gem Andrews' powerful new album 'North' uses dark country to tackle themes of mental illness, poverty, community and destitution. Through reaching into the darkest corners of her mind, Gem has created an intimate, stirring and above all, furious collection of songs. Running through every song is the North East of England, as subject, backdrop and through tribute to local legends including adaptations of poems by the great, late poet and playwright, Julia Darling. The album captures the energy and warmth of the region as well as the rage felt at a political class who have ignored them and been left to waste.