Datum: vrijdag 03 november
Aanvang: 20:00
Entree: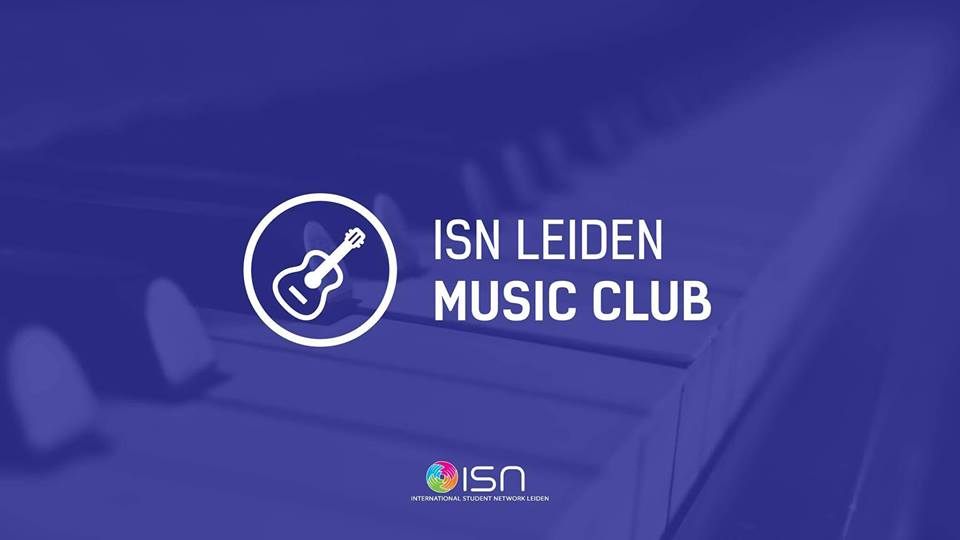 It's getting colder…
…So it's time for a Music Club gathering!
After enjoying the Halloween festivities, let's get together and feel alright; nice 'n' cosy in the Vrijplaats bar area!
Come and play music, sing, cover songs, jam, drink your booze, make friends, meet people, dance, hang around, and enjoy the music!
You know the rules:
– Bring some musical ideas
-Don't be shy!