Datum: zaterdag 28 maart
Aanvang: 20:30
Entree: 3 EURO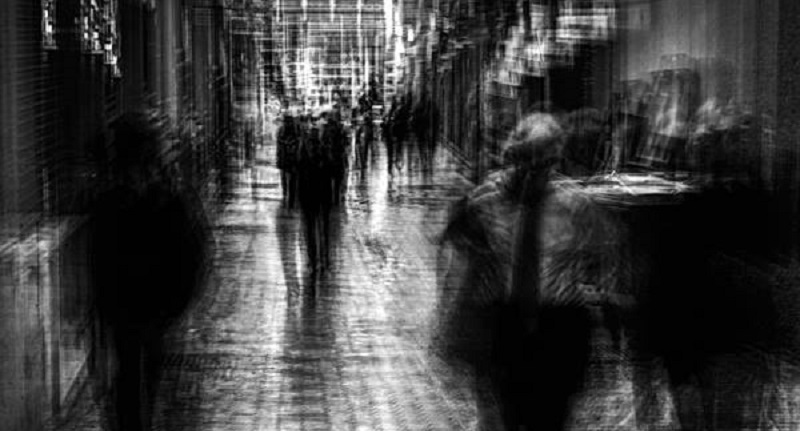 After an intrigueing set last october Sindre Bjerga returns to Leiden to do another show. Sindre has been touring all over Europe, also Russia, Ukraine, Japan, Korea and Argentina for many years and has released more than 100 records on labels all over the world. He also runs the Gold Soundz label (
www.hifiallergy.wordpress.com
)
"A very fine piece of electro-acoustic music, not highly refined – in fact: far from it – but a rather personal touch from this great Norwegian guy. Very nice indeed. Catch this guy playing when it he is in your area." – Frans de Waard, Vital Weekly
Amsterdam based musician and trained drummer Sietse van Erve was introduced to electronic music in the early nineties. After playing around with tracker software, he eventually recorded his first music with beats and melodies in 1998, but soon lost interest in both.
He started researching new sounds and new ways of working – always with an organic touch, including incorporating sounds that would be regarded by others as errors or mistakes, as life isn't without errors either. Most of his work is improvised, using a laptop and random objects ranging from keyboards, plastic cups being played with a bow, to vocals. The result is an organic lo-fi form of drone and minimal music.
Besides being organic most of the Orphax's releases are melancholic and even sad.Musical influences are Eliane Radigue, Phill Niblock, Catherine Christer Hennix and Kassel Jaeger as well as folk and classical music from India and Tibet, mainly throat and overtone singing.
Besides making music, Sietse van Erve runs Moving Furniture Records and curates concerts at home, at Amsterdam institute STEIM and concert venue OCCII and is involved with SOTU Festival.

Doors: 20:30
Showtime 21:30
Entrance: Donation, minimum of 3 euro please