Datum: zondag 06 oktober
Aanvang: 10:30
Entree: Free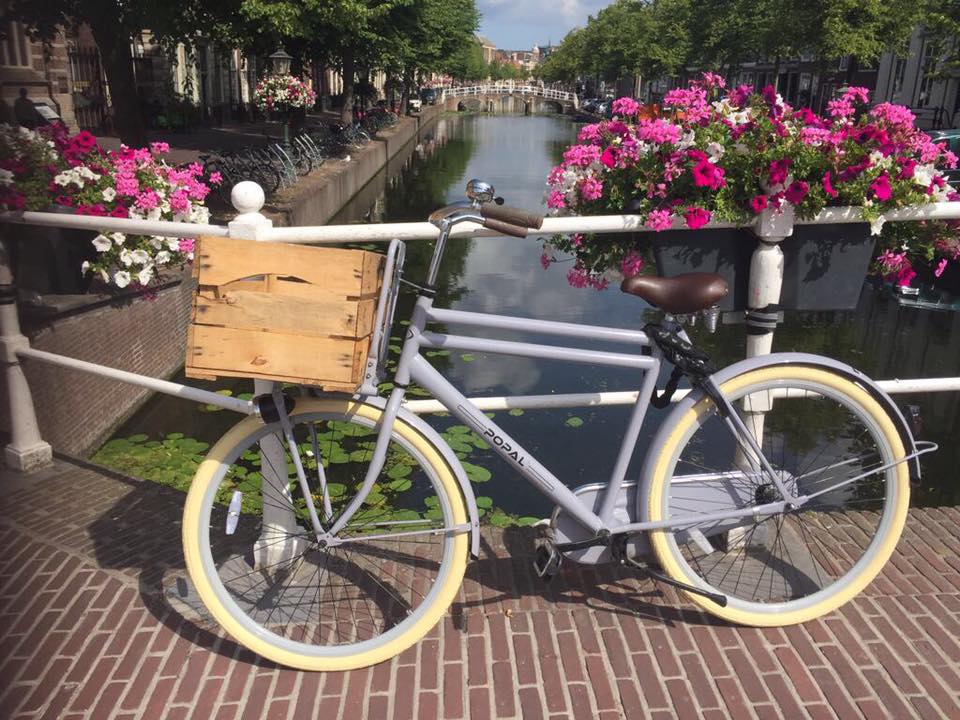 Biking in The Netherlands is a necessary and joyful endeavor, but of course not without peril, especially in our urban centers. With the dark and rainy months ahead, and in honor of the feast of St. Francis, please join us for the 1st annual Sojourners' Fellowship Blessing of The Bicycles (and pets and anything else you'd like blessed).
This event is open to all regardless of religious affiliation, nationality race, creed, color, sexual orientation, racer or commuter, fat or thin tires, brand new bike or rattling old faithful. And we will bless the heck out of anything else that aid human-powered transportation: skateboards, scooters, crutches and canes!
We will also celebrate World Communion Sunday with plenty of fruit of the vine and baked goods of all kinds (including vegan and gluten free). The first Sunday of October has become a time when Christians in every culture break bread and pour the cup to remember and affirm  that we are part of the whole body of believers seeking to better live into and out of the teachings and life of Jesus. Whether shared in a grand cathedral, a mud hut, outside on a hilltop, in a meetinghouse, or in the bar at Vrijplaats, Christians celebrate the communion liturgy in as many ways as there are congregations.  Everyone, everyone, everyone, regardless of belief is welcome at the table we share at Sojourners.
—
Sojourners Fellowship is a small, English-speaking community of people from many spiritual paths who come together to pause and explore life's great questions through diverse contemplative practices and thoughtful dialogue.
ALL who come in peace are welcome, including but not limited to: believers, agnostics and questioning skeptics; those of all sexual orientations and gender identities; those of all races, nationalities, classes and abilities.
Click here to learn more about Sojourners' Fellowship