Datum: donderdag 25 februari
Aanvang: 19:45
Entree: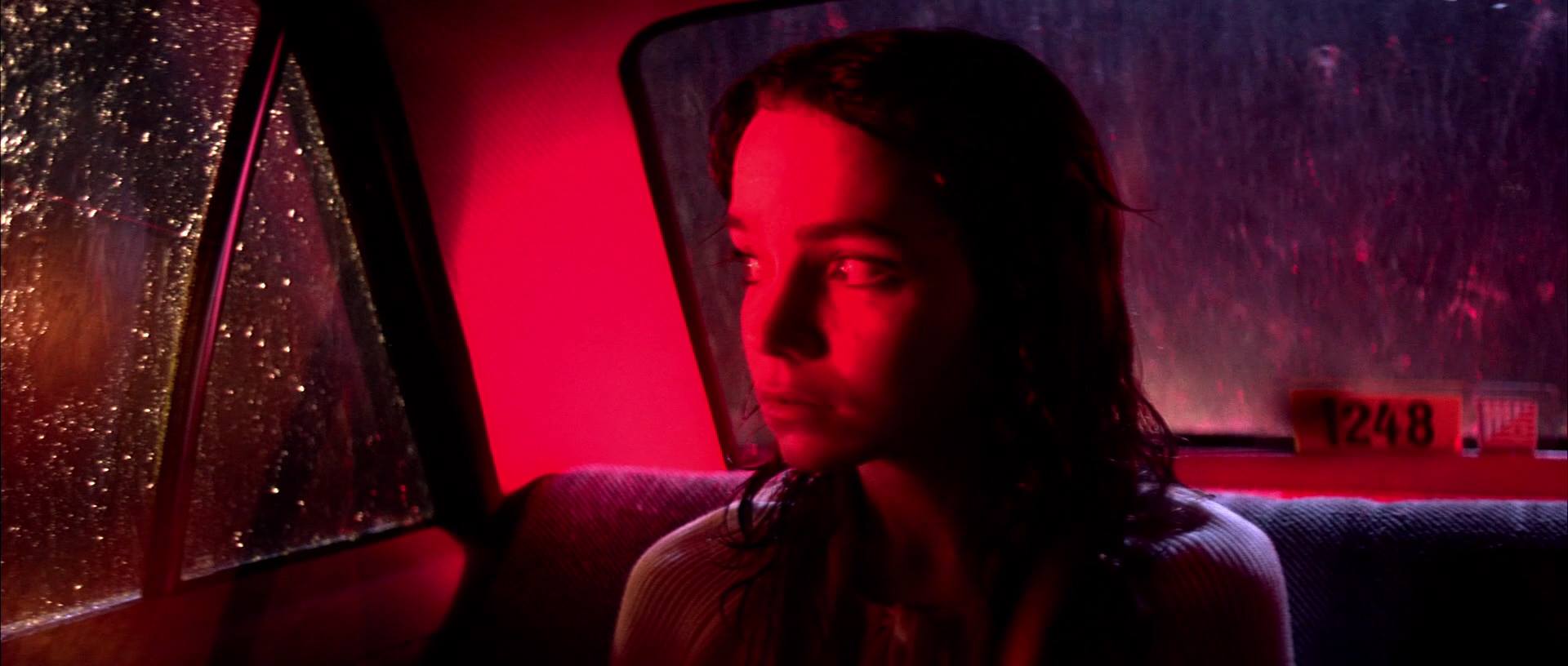 Subvercinema is a new monthly filmnight at Vrijplaats Leiden, focusing on subversive and radical films and video art from all over the world. Whether subversive on an aesthetic, formal or socio-political level, we try to screen films that are incendiary in any sense of the word: ranging from experimental and avant-garde films to recent overlooked gems and obscure, forgotten classics.


This month we'll have Giallo Night Double Bill: two films within the Italian horror genre named after the 'giallo' (yellow) pages of Italian pulp/mystery novels. Giallo films often encompass a distinct visual and colourful vocabulary, a generally easily identifiable 'whodunit' narrative structure, gorey slasher violence and interesting gender roles and sexual and erotic elements often play a part as well. With their often striking cinematography and production design, giallo films tend to operate on the weird border between art cinema and trashy exploitation, which turns out to be a thin border, as this genre proves. Tonight, we screen two films by classic 'giallo' directors that provide a great introduction to the genre.


Blood and Black Lace (Mario Bava, 1964), 90 minutes
A famous Italian fashion house is tormented by a masked murderer who is stalking and killing all the house's models one by one, and while everyone becomes a potential perpetrator, the discovery of a scandalous diary seems to play an important part as well…
Though the film failed at the box office, it is considered one of the most important giallo films and exemplary of the 'Golden Age' of Italian horror. It also served as an inspiration for later giallo filmmakers like Dario Argento, but also Hollywood directors like Martin Scorsese and Quentin Tarantino.


Suspiria (Dario Argento, 1977), 100 minutes
Suzy Bannion (Jessica Harper) arrives in Munich to attend a prestigious academy for ballet dancers and is in her first night immediately confronted with a double murder. The school turns out to be rather haunted with supernatural occurrences and more gruesome murders start happening….
Fascinating about Suspiria is mainly the unique colouring techniques as it is one of the few films in history to use imbibition Technicolor prints (which is more vivid in colour rendition), as well as the famous soundtrack by the progressive rock band Goblin, which was actually recorded before shooting of the film had even begun. As a reviewer poignantly wrote about it: "one of the most striking assaults on the senses ever to be committed to celluloid […] this unrelenting tale of the supernatural was—and likely still is—the closest a filmmaker has come to capturing a nightmare on film".


We hope to see you at Vrijplaats on Thursday 25th of February!


Doors 19:45
Start films at 20:00
Films will be screened with English subtitles
Entrance fee: donation