Datum: donderdag 31 maart
Aanvang: 20:30
Entree: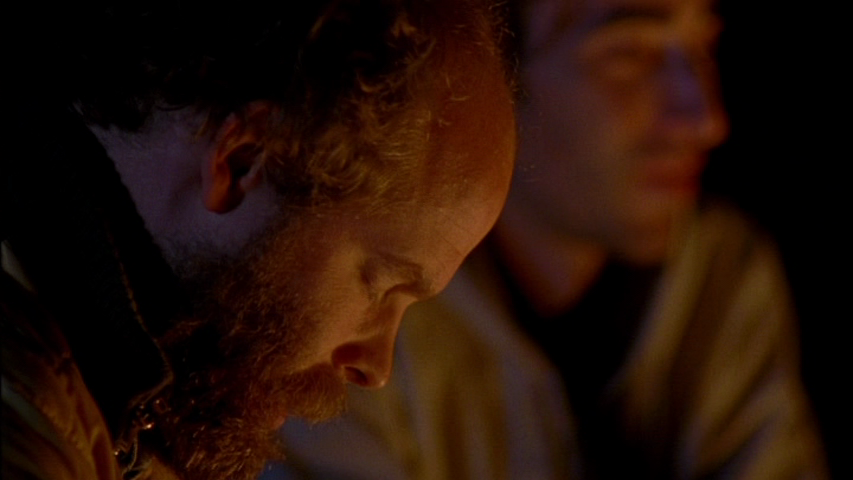 Subvercinema is a monthly filmnight at Vrijplaats Leiden, focusing on subversive and radical films and video art from all over the world. Whether subversive on an aesthetic, formal or socio-political level, we try to screen films that are incendiary in any sense of the word: ranging from experimental and avant-garde films to recent overlooked gems and obscure, forgotten classics.


This month we will screen OLD JOY (2006) by Kelly Reichardt: an intriguing short, yet rather slow-paced film that focuses on the two friends Kurt (played by Will Oldham, also known as musician Bonnie 'Prince' Billy) and Mark (Daniel London), who attempt to reconnect as they reminiscence about the past during a camping trip in the woods of the Cascade Mountains in Oregon. While Kurt could still be considered a 'free spirit', Mark has settled down with his girlfriend and is about to become a father, creating a divergence between the friends.


Kelly Reichardt (WENDY AND LUCY, MEEK'S CUTOFF) is one of the best American independent filmmakers at the moment, as well as one of the most significant female filmmakers in contemporary cinema. Her films are often described as 'static road movies': the characters go on a journey, but without any destination and along the way sacrifice often seems inevitable in order to move forward. Perhaps the best description of her films comes from her own wording on RIVERS OF GRASS (which is due to be restored and rereleased this year): "a road movie without the road, a love story without the love, and a crime story without the crime".


Stylistically, Reichardt's films could be described as naturalistic and contemplative: the pacing feels slow, melancholic and the natural surroundings often featured in her films allow for a certain 'silence', which in OLD JOY perhaps also mirrors the unarticulated tensions between the two main characters. In her thematic choices and explorations Reichardt often focuses on issues such as loneliness and alienation, nature versus urbanism, the open road, poverty (WENDY AND LUCY) and most recently eco-terrorism (NIGHT MOVES). Her work in general seems to adhere to a certain 'post-9/11 America-zeitgeist', however, what exactly in her work contributes to this sensibility is often intangible, making her films simultaneously indecipherably fascinating and memorable, as well as highly contemporary.


Free entrance, donations most welcome!
Doors: 20:00
Start film: 20:30