Datum: zaterdag 09 juli
Aanvang: 22:00
Entree: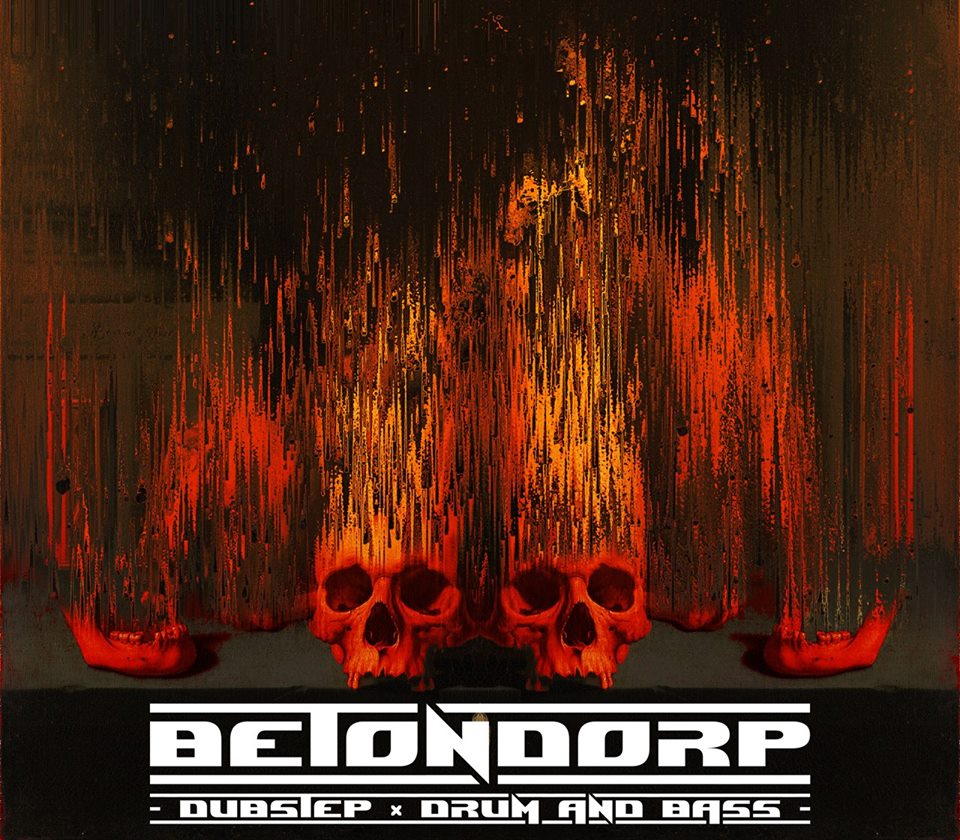 Na een keiharde eerste editie zijn we 9 juli terug met nog meer beton en een nog hardere line-up om de vakantie goed in te knallen
De vrijplaats zal wederom de locatie zijn waar we beton zullen storten
Onder het genot van erbarmelijke visuals zal er de hele avond Dubstep , Drum 'n Bass & Crossbreed worden gedraaid!
Line-up:
††† Soed ( Deep Dubstep / Dub) †††
††† Shoeba (Darkstep / Crossbreed) †††
††† Onkruid ( Riddim) †††
††† Oxygenocide (Drum & Bass / Neurofunk) †††
††† TBA †††
††† TBA †††

Visuals:
††† TBA †††
entree: DONATIE
deur dicht 01:00 (na deze tijd komt er NIEMAND meer binnen!)
-ENGLISH-
After a wicked first edition we will be back on the 9th of july,
with even more mayhem and an even sicker line-up to kickstart your holidays
This will take place at de vrijplaats, our local underground venue
Along with mindblowing visuals we will serve you Dubstep , Drum 'n Bass & Crossbreed all night long!

Line-up:
††† Soed ( Deep Dubstep / Dub) †††
††† Shoeba (Darkstep / Crossbreed) †††
††† Onkruid ( Riddim) †††
††† Oxygenocide (Drum & Bass / Neurofunk) †††
††† TBA †††
††† TBA †††
Visuals:
††† TBA †††
entree: DONATION
deur closes: 01:00 (NO ONE gets in after this time!)
https://www.facebook.com/BETONDORP-1737383166477021/