Datum: zaterdag 08 december
Aanvang: 21:00
Entree: Donatie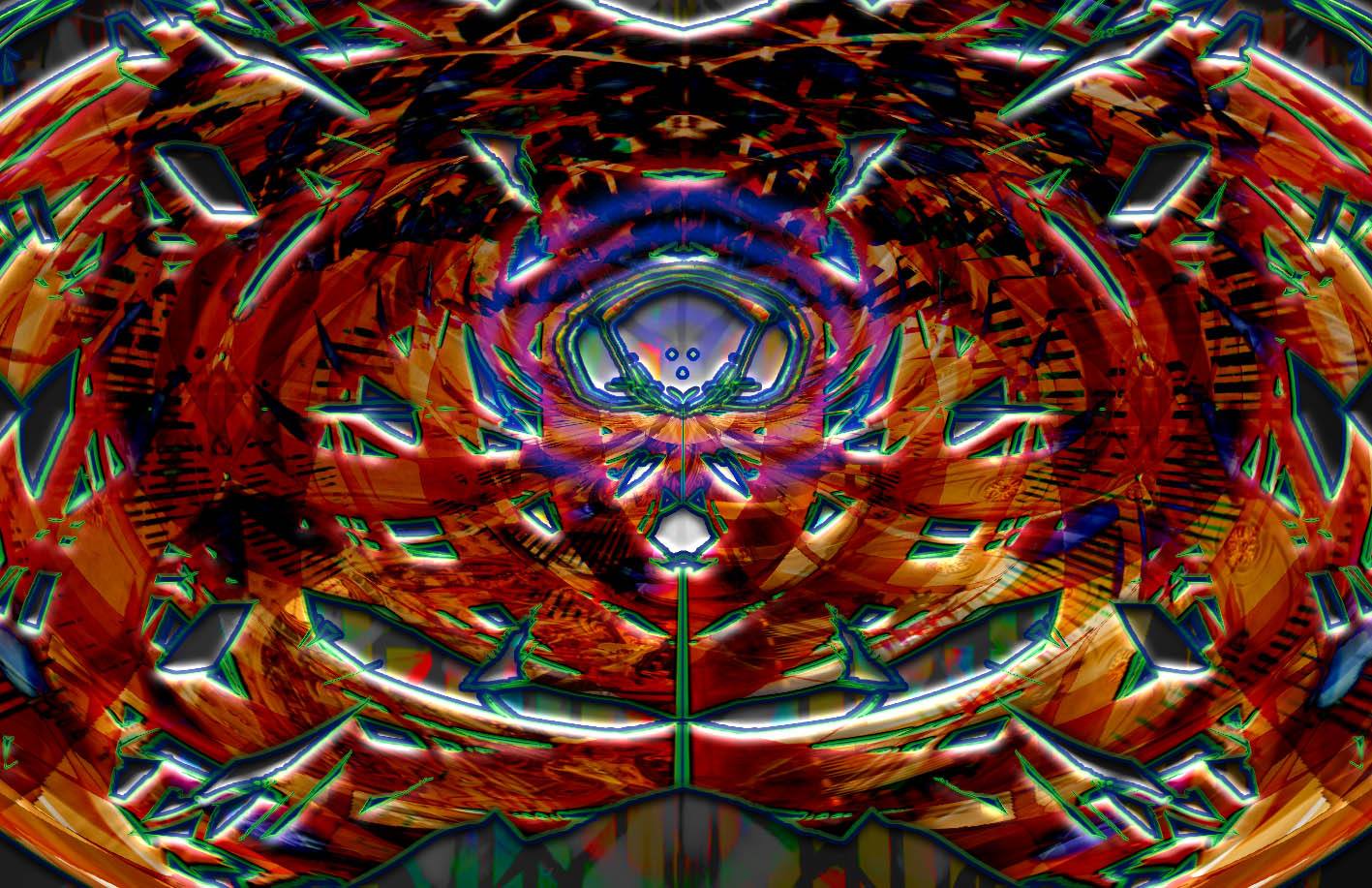 Activation Synthesis is back with some banging psychedelic beats to get you through winter! Djs Dj Polzitiv, Dj Kalanarmada and Psykela will have you dancing your feet off!!
Some extra info:
* Door closes at 1 am
* Variable ending time, so be kind to the bartenders, show them your love ♥
* Entry fee is your donation! We like to pay the djs travel expenses, as they are not locals, but very special people.
* Please, invite your friends to this event.
* Let's have a dance and make some fun!