Datum: zaterdag 25 mei
Aanvang: 21:30
Entree: Donatie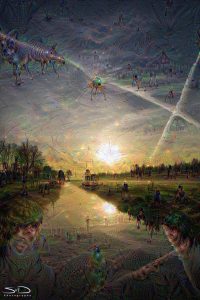 We're back end of may to welcome summer with our 12th edition! Inviting some of our 3rd BIT Events buddies from up north, this edition your ears will be treated by Psykela, DJ Fluffy and DJ Wichuri!!
As usual before the party there will be a most excellent vegan meal served, be early though as they always sell out!
At 1AM the doors will close for entrance, always a surprise as to how long we can go on, and the venue can only accept cash.