Datum: zaterdag 27 mei
Aanvang: 20:00
Entree: Gratis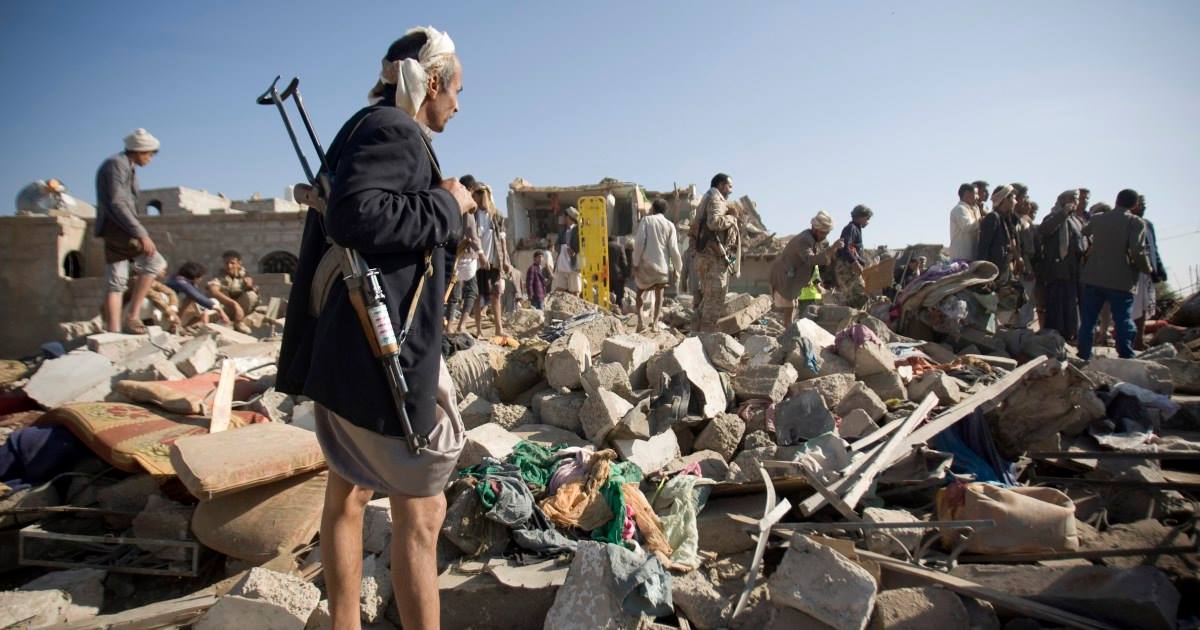 The Amnesty International Student Group Leiden has collaberated with several speakers to organize an event on the current situation in Yemen. Join us for this interesting evening that sheds a light on the affairs in Yemen that many people are not aware of.
First three speakers will give us their point of the view on the situation from their respective backgrounds. Afterwards the documentary "Yemen Under Siege" will be shown, followed by a panel discussion in which the audience can also contribute.