Datum: zaterdag 02 november
Aanvang: 21:00
Entree: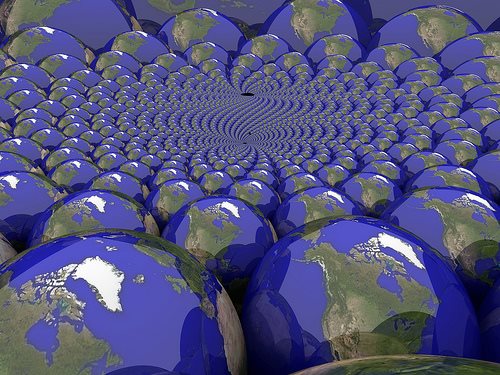 Jaaah! Het is weer zo ver.. de 1e zaterdag van de maand:
De Global Beats 'n Bites wordt ditmaal een vette Balkan Bass Party!
Hiervoor heeft
DJ Miss World
het rap opgekomen talent producer/DJ
Daboo
uitgenodigd!
Daboo is a Rocky Balkan Boy based in the Lowlands of Holland. Best known for his exploration of sub-frequencies from different corners of the globe through his sets and radio show (bass trek on bassport.fm) he will take you on an adventure with energetic bass driven cross genres of dubstep, reggeastep, drumstep, trap, ethnic bass, balkan bass and all derivatives. This powerful musical hodgepodge, which can transform a bunch of strangers into a circle of friends is his trademark that inspires and infatuates.
Be there or be pearshaped!
entree na 23.00u €2,-
wil je gratis naar binnen, wees dan op tijd 😉
deur dicht: 1 uur