Datum: zaterdag 11 oktober
Aanvang: 20:00
Entree: 10 Euro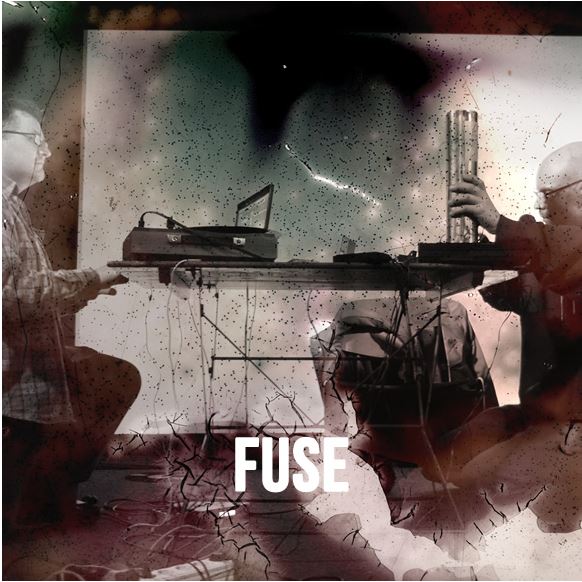 Experimental / psychedelic drone / collage music from Denmark and Norway.
Claus and Sindre are sound artists with each an extensive ouvre of their own. Star Turbine is the name of their cooperation project. Both artists will perform a solo piece and after that play together.
Danish musician and producer Claus Poulsen works with laptop, turntables, guitar, bass, Stick, synths, electronics, field recordings and other sound sources. His output can sit anywhere within the blurred boundaries between ambient, avantgarde, noise and pop.
Having played in many bands (most notably 8 years of free improvisation with Alarm112) he decided to make music on his own under the Wbaum moniker (pronounced "wunderbaum") – and now also releases under his own name.
His journey as an artist is very much an on-going process and he prefers to experiment with sound and texture in an improvised fashion, with a goal of gradually honing his craft and covering new and uncharted territory – something new, unexpcted or accidental – or just enjoyable. He also runs the label Skrat Records.
Sindre Bjerga has been touring all over Europe, also Russia, Ukraine, Japan, Korea and Argentina for many years and has released more than 100 records on labels all over the world. He also runs the Gold Soundz label (www.hifiallergy.wordpress.com)
"Majestic balance burns through damaged synapse. Entrancing electro-acoustic scratch, long form isolationism and cavernous tape-drone meditation from Sindre Bjerga, who should need no introduction after his prolific string of releases on various labels across the underground spectrum" – Lighten Up Sounds
"What remains consistent from one release to the next is a sense of personality. Whatever sub-sub-sub genre he happens to be working in – space-drone, gurglecore, dictaphonics, others of his own devising – he imbues it with an engaging, informing intelligence. Playful, unafraid to meander, yet always attentive, thought through and sharp when it needs to be." – Rob Hayler, Radio Free Midwich
"A very fine piece of electro-acoustic music, not highly refined – in fact: far from it – but a rather personal touch from this great Norwegian guy. Very nice indeed. Catch this guy playing when it he is in your area." – Frans de Waard, Vital Weekly
www.sindrebjerga.wordpress.com
http://youtu.be/mWGwxbLWYas
Entrance Fee: 10 euro