Datum: vrijdag 06 april
Aanvang: 19:00
Entree: 6 euro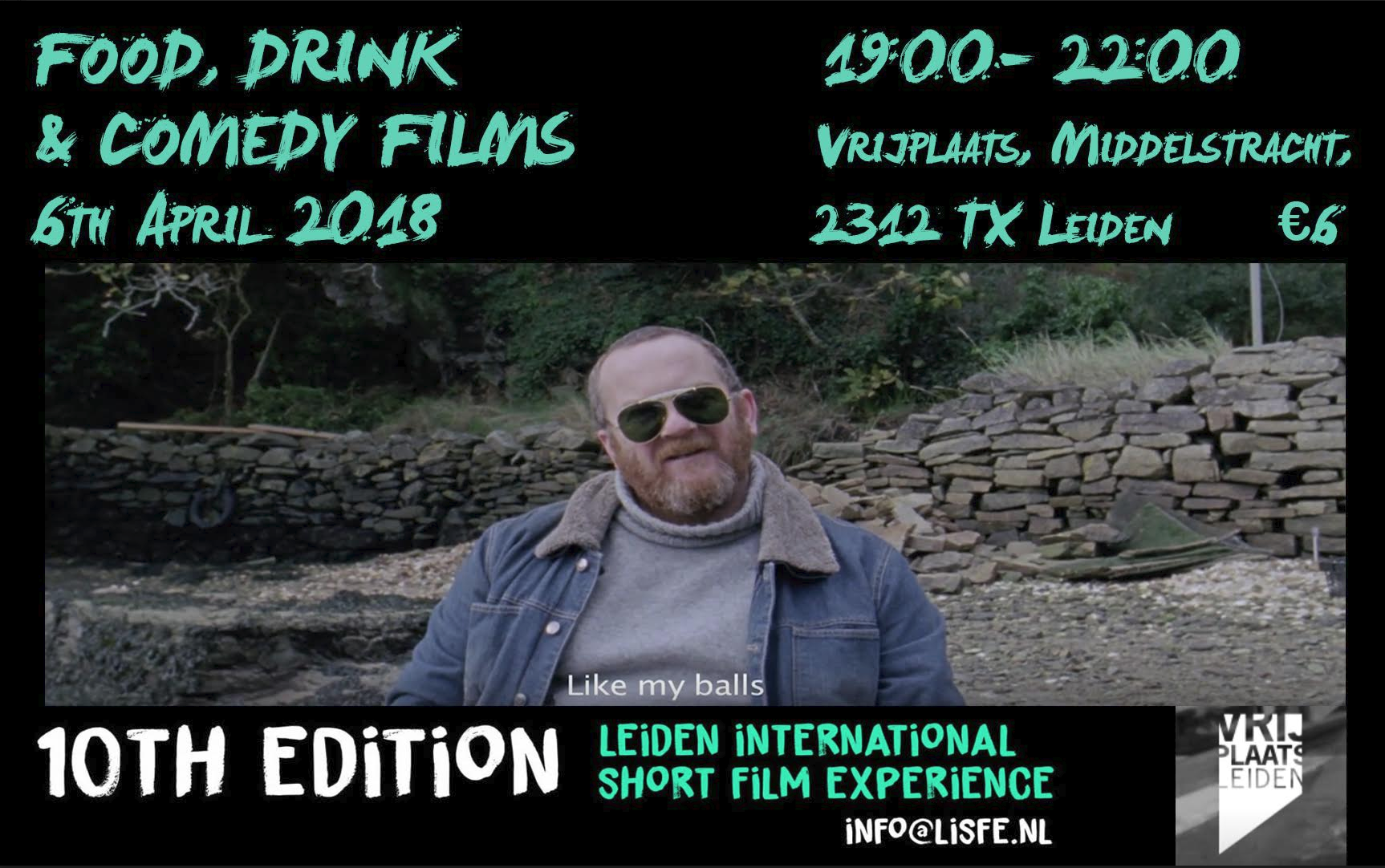 We're happy to announce another film screening night! On the 6th April at Vrijplaats in Leiden, LISFE will be showing a selection of short films all tied together by the theme of Comedy!
We'll also be serving a delicious vegan menu: jollof rice with roasted veg, ratatouille and dessert.
Entry is on a first come, first serve basis and there's limited capacity so make sure you arrive early…
Tickets purchased on the evening. Very excited and hope to see you all there!
This event is in preparation for the Leiden International Short Film Experience 2018, happening on the 11/12/13th May 2018 in Leiden- Be sure to keep an eye out for What's on and Where!