Datum: vrijdag 10 mei
Aanvang: 22:15
Entree: € 3,50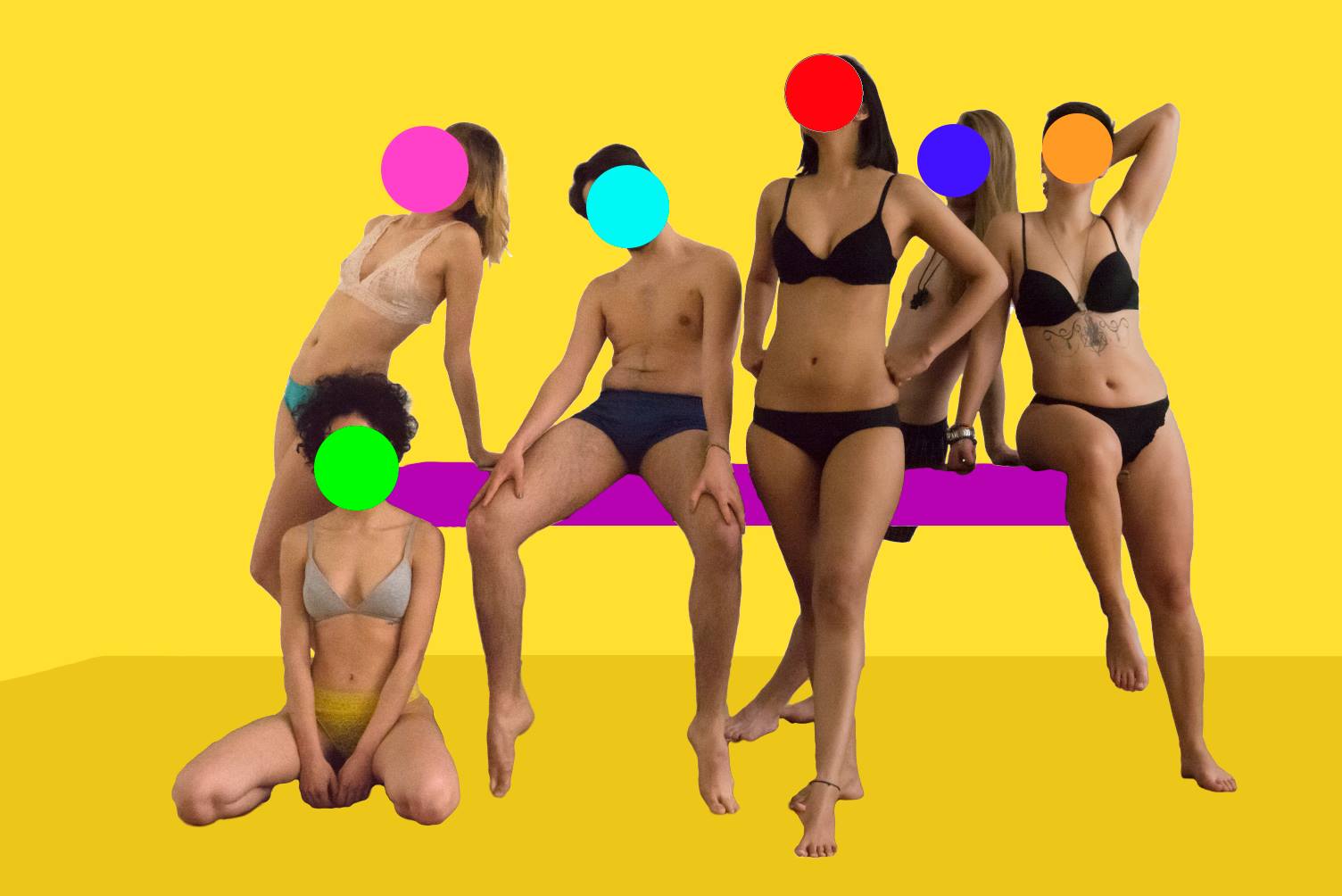 Children,
Your Mama is here.
They are born, fabulous and waiting for you.
For one night, you are not the Cis-derella of the night.
If you are bored with the belief of gender stereotypes, sexism, misogyny, fat-phobia, racism, patriarchy, trans-phobia, homophobia, heterotoxicity, institutionalised love, ableism, ageism, cultural fetishization & demonization, body-shaming & beauty standards etc etc… then I have news for you!
Mama offers you true beauty. The beauty of your bodies and souls. Your truth! It will come alive when our dancing bodies transcend the heteronormative shackles.
Now, you are reborn. Remember – life is a drag, make it interesting.
So, fuck beauty standards and gender norms.
Embrace the glitter!
Your Mama brings the fire ? and the shelter. We will create a safe haven of decadence for you, at the Vrijplaats, the socio-cultural sanctuary of Leiden.
The skies are clear, the queer sunrise is here, in your Leiden.
Mama welcomes all.
INFORMATION:
LGBTQ+ Gender Bending Party
*straight-friendly
•••••••••••••••••PROGRAMME••••••••••••••••
Doors open 10:15PM
Doors close 1:00AM
Party ends 3:00AM
•••••••••••••••••••LINE-UP•••••••••••••••••
Bernardo (10:15PM – 12:00AM)
Special show TBA!!! (11:00PM)
Dagobah Soundsystem (12:00AM – 3:00AM)
•••••••••••••••DRESSCODE••••••••••••••
NO DRESS CODE, BUT LET'S BRING OUT YOUR EXTRAVAGANZA!!!
Drag, costume, glitter, colours, neon, gothic, fetish, high fashion,… any form of gender fucking is welcome!! DARE FOR MORE! It's not about the costume, it's about the attitude. Keep in mind gender bending is required for the entrance.
The GLITTER is on Mama. 😉
••••••••••••••••••TICKETS•••••••••••••••••
TBA
N.B. cash only @Vrijplaats