Datum: zondag 03 november
Aanvang: 10:30
Entree: Free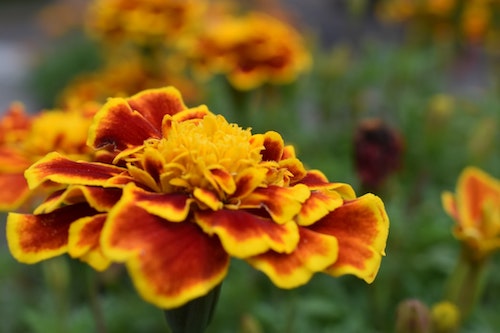 This Sunday we will take time to reflect on the lives lost in the past year, including family, friends and folks in our wider human family. Bring a photo, a favorite object or a reading to share.
—
Sojourners Fellowship is a small, English-speaking community of people from many spiritual paths who come together to pause and explore life's great questions through diverse contemplative practices and thoughtful dialogue.
ALL who come in peace are welcome, including but not limited to: believers, agnostics and questioning skeptics; those of all sexual orientations and gender identities; those of all races, nationalities, classes and abilities.
Click here to learn more about Sojourners' Fellowship