Datum: donderdag 22 december
Aanvang: 20:30
Entree: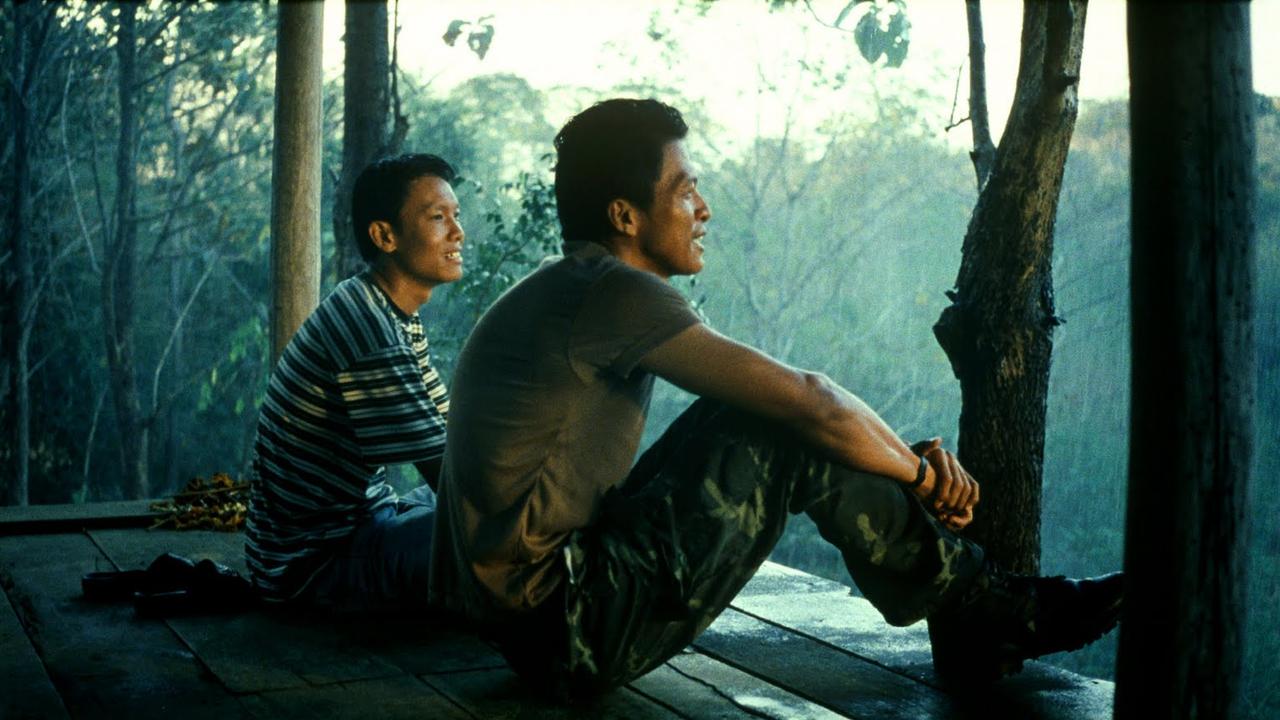 Subvercinema is our monthly film night at Vrijplaats Leiden, focusing on subversive and radical films and video art from all over the world. Whether subversive on an aesthetic, formal or socio-political level, we try to screen films that are incendiary in any sense of the word: ranging from experimental and avant-garde films to recent overlooked gems and obscure, forgotten classics.


This thursday, in In an attempt to challenge the cold weather, we will screen Tropical Malady (Sud Pralad, 2004) by Apichatpong Weerasethakul, one of the most unique contemporary directors, mostly known for winning the Palme d'Or in 2010 with his film Uncle Boonmee Who Can Recall His Past Lives.


Throughout his oeuvre, Weerasethakul has been exploring his country's past and its collective memories and his films address sensitive issues ranging from nationalism and national identity to minorities and immigration. He often stays extended periods with his crew in a specific area in order to get familiar with local people and stories before he starts developing a film.


Tropical malady, which won the jury prize in Cannes when it came out, consists of two – seemingly separate – segments. The first half of the film centers on a young soldier who is stationed in a rural village and starts to develop feelings for a local man, and the film registers how their relationship slowly develops. In the second segment we follow a soldier who, in search of a lost villager, tracks deep into the jungle, a place where myth and reality intersect.


If you feel up to exploring the Thai jungle and local myths with us, come join us in the Vrijplaats the 22nd. We hope to see you there!


118 minutes


Doors open: 20:30
Start programme: 21:00


Free entrance, donations welcome!


The screening room tends to get chilly, so if you feel cold easily, make sure to bring a sweater. Blankets will be provided as well!