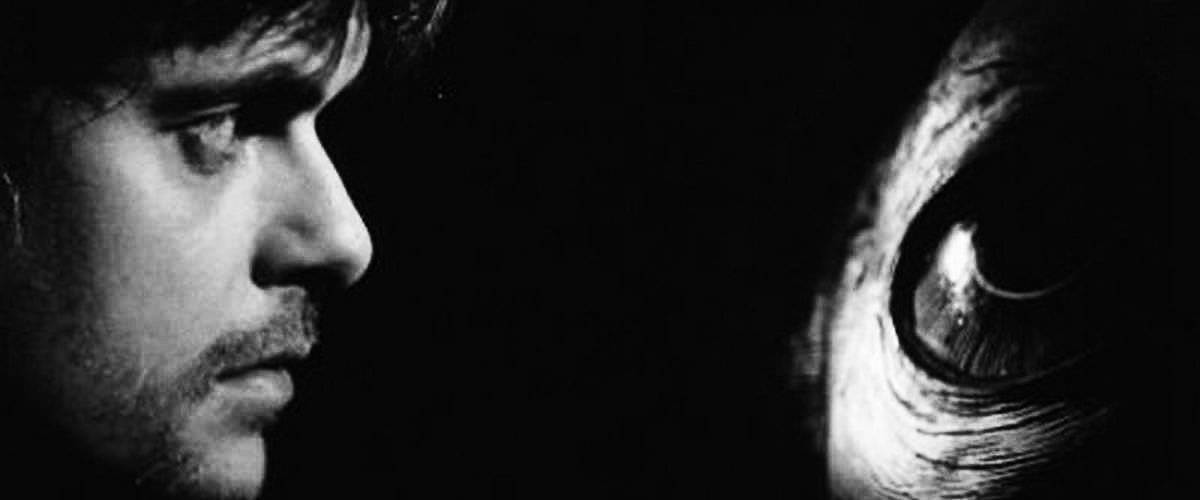 Subvercinema is a new monthly filmnight at Vrijplaats Leiden, focusing on subversive and radical films and video art from all over the world. Whether subversive on an aesthetic, formal or socio-political level, we try to screen films that are incendiary in any sense of the word: ranging from experimental and avant-garde films to recent overlooked gems and obscure, forgotten classics.
For the first edition of Subvercinema on Thursday 23 April we will screen a Hungarian black-and-white film which notoriously challenges the viewer's patience, as this 2,5 hour long film consists of only 39 long, single-camera takes: Werckmeister Harmonies (2000) by Béla Tarr. Set in a desolate small Hungarian town during Soviet times, this film is often seen as an allegory of post-World War II Eastern European political systems: it investigates morality and the brutalization of a community after the arrival of a circus that features the carcass of a whale and a mysterious Prince.
Redefining the merits of 'slow' or 'contemplative' cinema, in succession of (and/or along with) filmmakers like Tarkovsky, Diaz and Antonioni, Béla Tarr (whose other films include Damnation, The Man From London, The Turin Horse and 7-hour-long Sátántangó) stated: "I despise stories, as they mislead people into believing that something has happened. In fact, nothing really happens as we flee from one condition to another… All that remains is time. This is probably the only thing that's still genuine — time itself; the years, days, hours, minutes and seconds."
To experience this nightmarish, yet hauntingly beautiful endurance of time; drop by the Vrijplaats Leiden for our screening of this truly compelling and mesmerizing modern masterpiece.
The film will be shown with English subtitles
Doors: 20:30
Start film: 21:00